We know family law- it's all we do!
We are a small team so we can know you and your matter personally. We work together to ensure that you have the benefit of the knowledge, skill and experience of our whole team collectively.
Family law matters are sensitive and we want you to feel comfortable and at ease. We have built a reputation for providing outstanding client care, both in the knowledge we provide to our clients and the overall experience clients have with our team.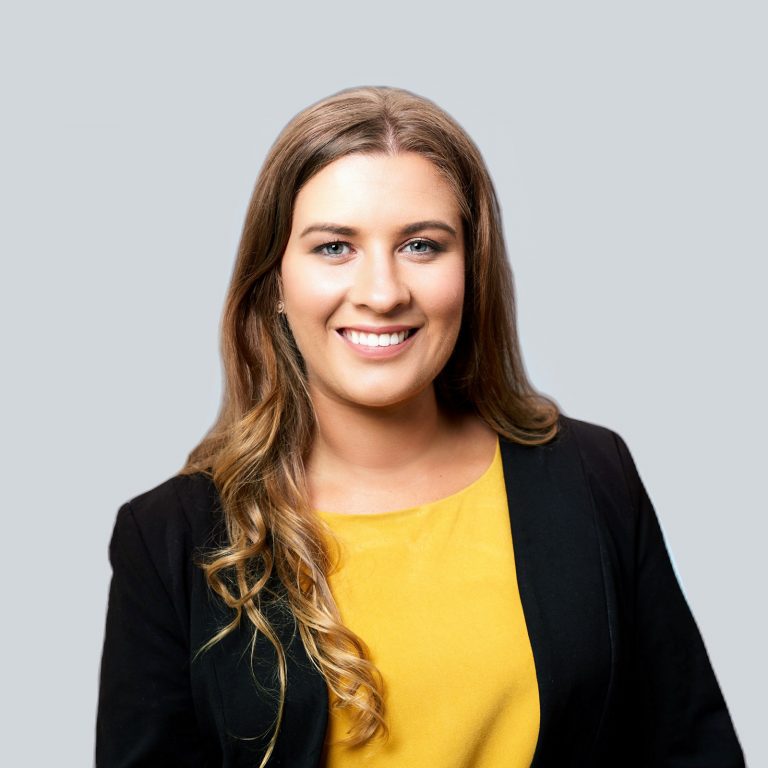 Director, Lawyer (Accredited Specialist in Family Law), Mediator (FDRP) & Parenting Coordinator
Let us guide you towards your resolution