The breakdown of a relationship is stressful, emotional and confusing - let us help!
You need knowledge, clarity and comfort so that you can be empowered to make the big decisions regarding your children, property and everything in between.
We take the confusion out of family law with a focus on practical solutions to reduce the conflict, time and expense.
We will help you achieve the best outcome for you and your family.
A small firm delivering big results.  We know family law – it's all we do!
Having the right team to help and support you from the start can significantly influence the path your separation takes.
Our team value the big picture, your long-term goals and practical solutions.
We offer fixed fee pricing with transparency so you can avoid excessive hourly rates, inaccurate estimates and surprise bills.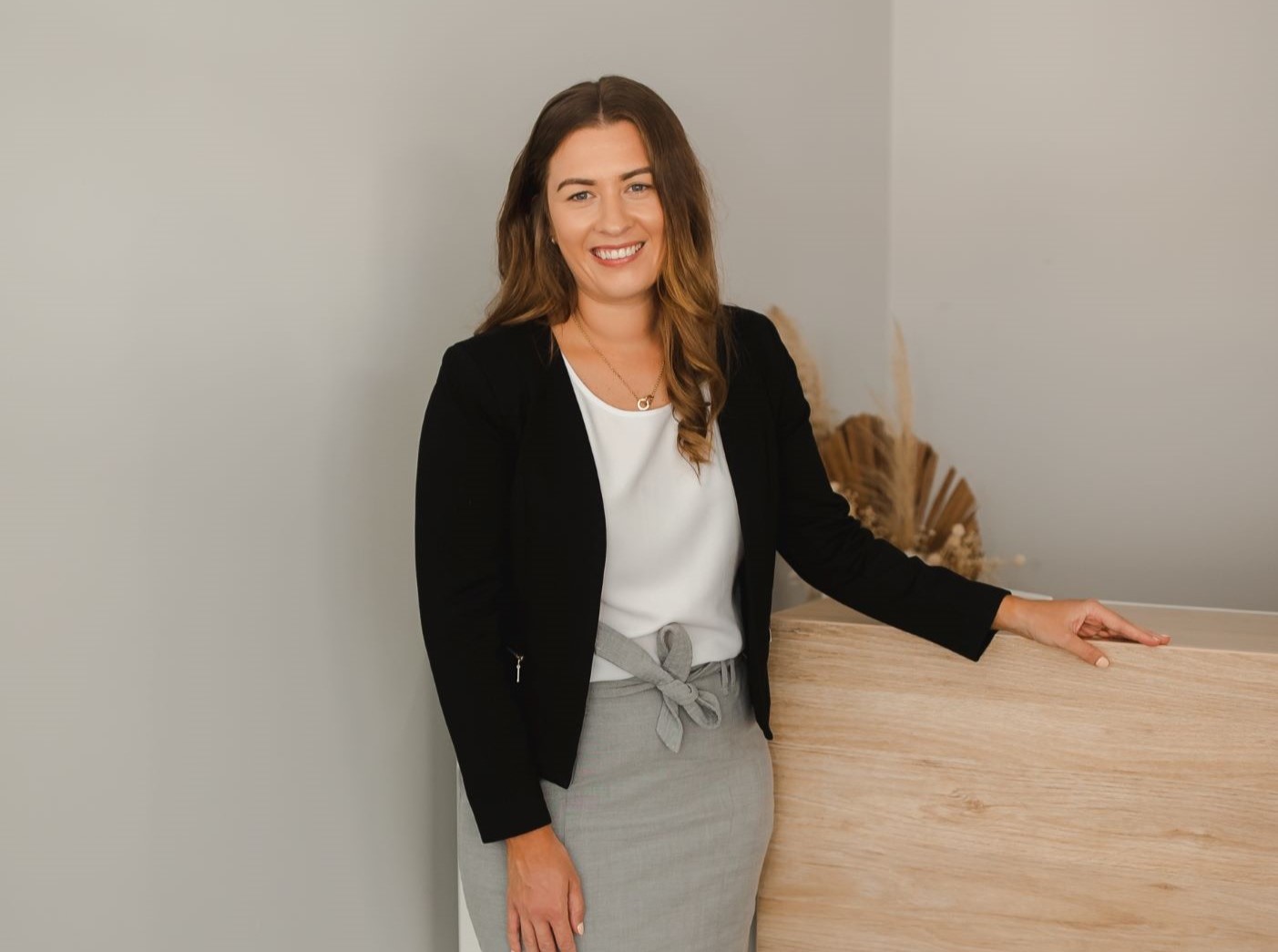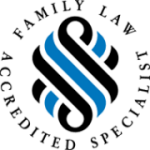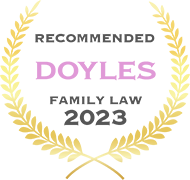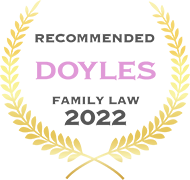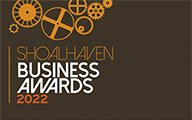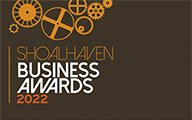 Highly Commended
Excellence in Innovation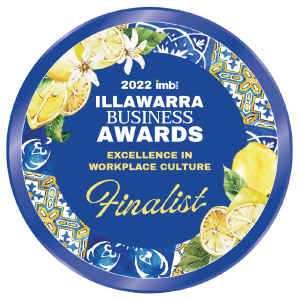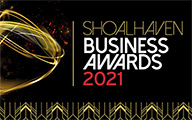 Winner
Outstanding Business Leader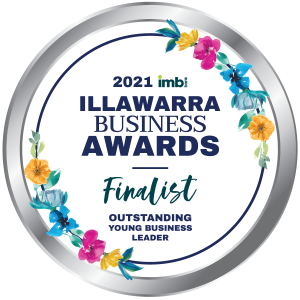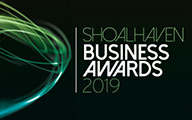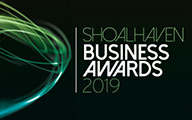 Let us guide you towards your resolution